1. Don't Follow A Trend
Don't always follow a trend, make it your own and make sure to wear what is actually comfortable and right for your body type. You'll feel less self-conscious and sexier. Deliberately clashing is better than coordinating and being boring. Style is about having no fear of standing out and not blending in. While it might be safer to blend-in in high school, in the real world it's all about being original.
2. Be Careful With Your Brows
Eyebrows frame the windows to your soul so invest time into learning how to shape and maintain them. Perfecting your brows for your face and eye shape takes a lot of trial and error — it takes while for over plucked eyebrows to grow back. Start early and groom them, your early twenties' self will thank you later.
3. Take Care Of Your Jeans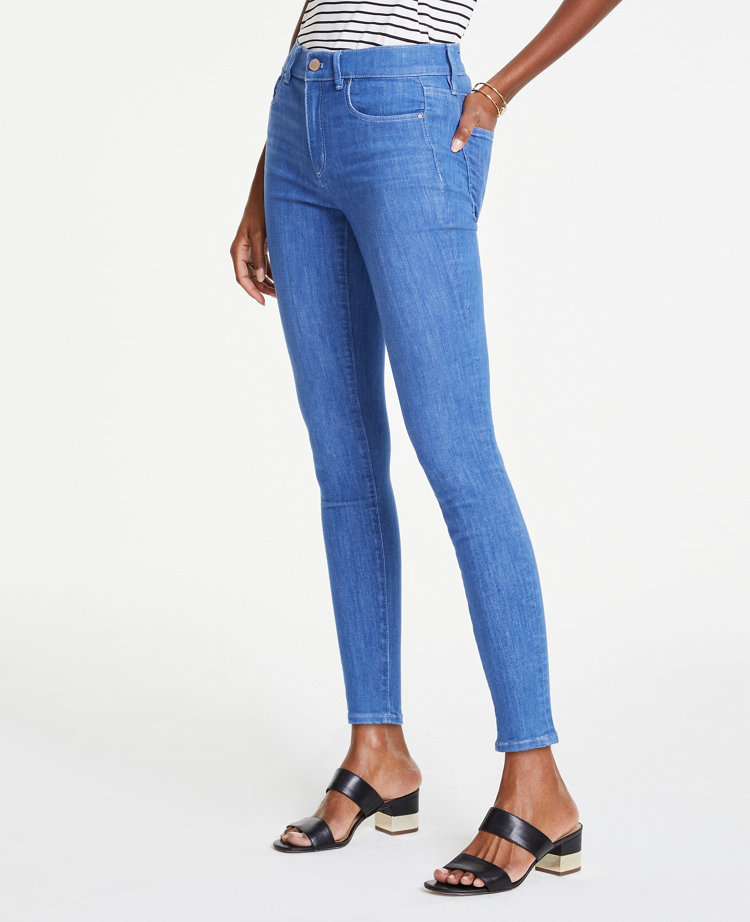 It's such a shame to see your favorite jeans that hug you in all your favorite spots wear down from age so turn your jeans inside out in the wash so they don't wear down as much. This will make your jeans last longer and the color won't fade as fast. I also like to hang my jeggings so that the dryer doesn't make them stretch out in weird places.
4. Let Your Nails Breathe
Just like any other part of your body, you have to let your nails breath! Constantly having polish on your nails will make them brittle and fragile. Let your nails restwithout nail polish for a few days. There are plenty of ways to rock naked nails! Side note: Make sure to give your cuticles some loving. Just dab castor oil on your cuticles, super easy!
5. Take Care Of Your Skin
Invest in a quality skincare line to combat acne. It may not seem like a big deal when you're 17 with flawless skin but it won't last forever (or maybe you're blessed with amazing skin, and it will last forever). Eventually hormones and stress from college will get to you so make sure to moisturize even though you may not think you need it.
6. Always Wash Off Your Makeup
Remember to wash morning and night, and never, never, never leave your makeup on overnight. Having clean skin for bedtime is crucial so your pores don't become clogged and you don't wake up to surprise acne.
7. Don't Forget Sunscreen
Always wear sunscreen! You may like the warm, bronze skin you obtain from tanning but later down the road it'll cause sun spots, wrinkles, and discoloration. Not to mention sunscreen also helps in preventing cancer, but I hope you already new that.